Free
Consult

From the

Free

initial examination to post-orthodontic maintenance, we are here to make your orthodontic experience an extraordinary one.
Treat
Adults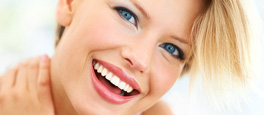 We utilize the latest technological advancements in orthodontics to provide you with the finest quality treatment available.
Difficult
Cases

We do conventional standard silver and clear braces, temporary anchorage devices, lingual braces, AcceleDent and Invisalign invisible aligners.
Our Mission
We Treat Adults And Children, Standard Silver Braces, Clear Braces, Clear Invisable Alligners, Difficult Cases Are Our Specialty.